About Us
A complete patient communications package for business-minded dental practices
For over fifteen years we have been perfecting a comprehensive and integrated suite of tools to help dental practices and groups maximise their profitability.
We started by creating personalised TV channel to play in waiting rooms. These featured information about treatments and products along with dentalcare tips and advice. We introduced news, sport and entertainment content to both maximise patient engagement and reduce practice workload. We have developed an extensive library of videos that practices can personalise and play to waiting patients.
Practices and groups that subscribe to the SmileVision TV channel experience a significant increase in enquiries for featured treatments and products. This led us to create the tools and suite of emailable videos and digital leaflets that make it quick and easy to help turn these enquiries into bookings and sales.
The latest addition to the SmileVision portfolio is a mobile phone app that makes it quick and simple for you and your patients to keep in touch and manage appointments more efficiently.
SmileVision, which started life as a TV only offering, is now a comprehensive and joined-up patient communication resource. We make it easy for dental practices to increase revenue, reduce costs and improve profitability whilst also demonstrating compliance with CQC requirements.
Reach out to us at any time and we'll happily answer all your questions.
If you'd like to discuss our media and services, or just wish to learn more about how we could help your practice or business, please get in touch.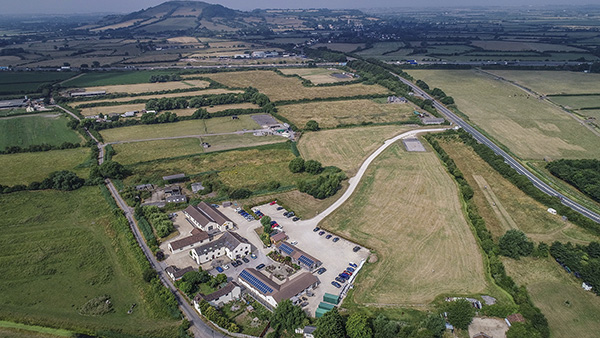 Write to us or visit us at our offices just off the M5 in Somerset:
SmileVision
The Mill House
The Stables Business Park
Rooksbridge
Somerset
BS26 2TT
Tel: 0207 99 33 888